Wins a Project on Transformation of Textile Sludge into Bio Gas & Bio Compost
Categories

News

Date

May 20, 2019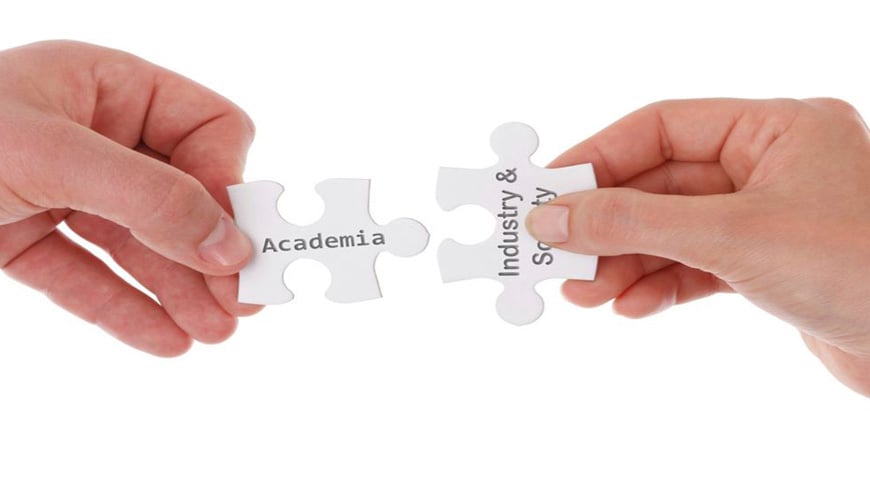 USPCAS-W advances towards resolving industry problems: Wins a Project on Transformation of Textile Sludge into Biogas and Biocompost.
USPCAS-W, MUET surpasses another milestone towards resolving problems of the industry by winning a 3-year project through a competitive process across Pakistan under the Technology Development Fund (TDF) of the Higher Education Commission (HEC).
US- Pakistan Center for Advanced Studies in Water (USPCAS-W), MUET won the project grant amounting 13.717 million for application of lab research to resolve energy challenges of Industry. The won project titled: "Development and Upscaling of Indigenized Anaerobic Digester for the Biotransformation of Textile Sludge into the Production of Biogas and Biocompost" is meant to produce methane gas from the sludge waste of Al-Rahim Textile Mills, Nooriabad to meet its energy requirements. The project is the scaling up and application of the lab research conducted at USPCAS-W laboratories to resolve the energy problem of the textile industry. The funding will be released in two installments, and the project will last for three years. USPCAS-W team led by Prof. Dr. Rasool Bux Mahar and co-led by Dr. Tanveer Ahmed will execute the project. It was decided in the steering committee meeting of the Higher Education Commission (HEC) Pakistan, whereas the funding will be released to the subject project under Technology Development Fund (TDF). The USPCAS-W applied for the project as a team led by Prof. Dr. Rasool Bux Mahar, Deputy Director (Academics & Research) of the Center in which various universities, industries, and organizations throughout the country took part. After scrutinizing all the applications on the basis of the proposal, application, methodology, sustainability, and industry involvement, USPCAS-W won the project that will be executed in three years.